About the Trust
The Jonathan Edwards Trust is an endowment that supports the unique cultural, social and educational ambience of Yale's Jonathan Edwards College.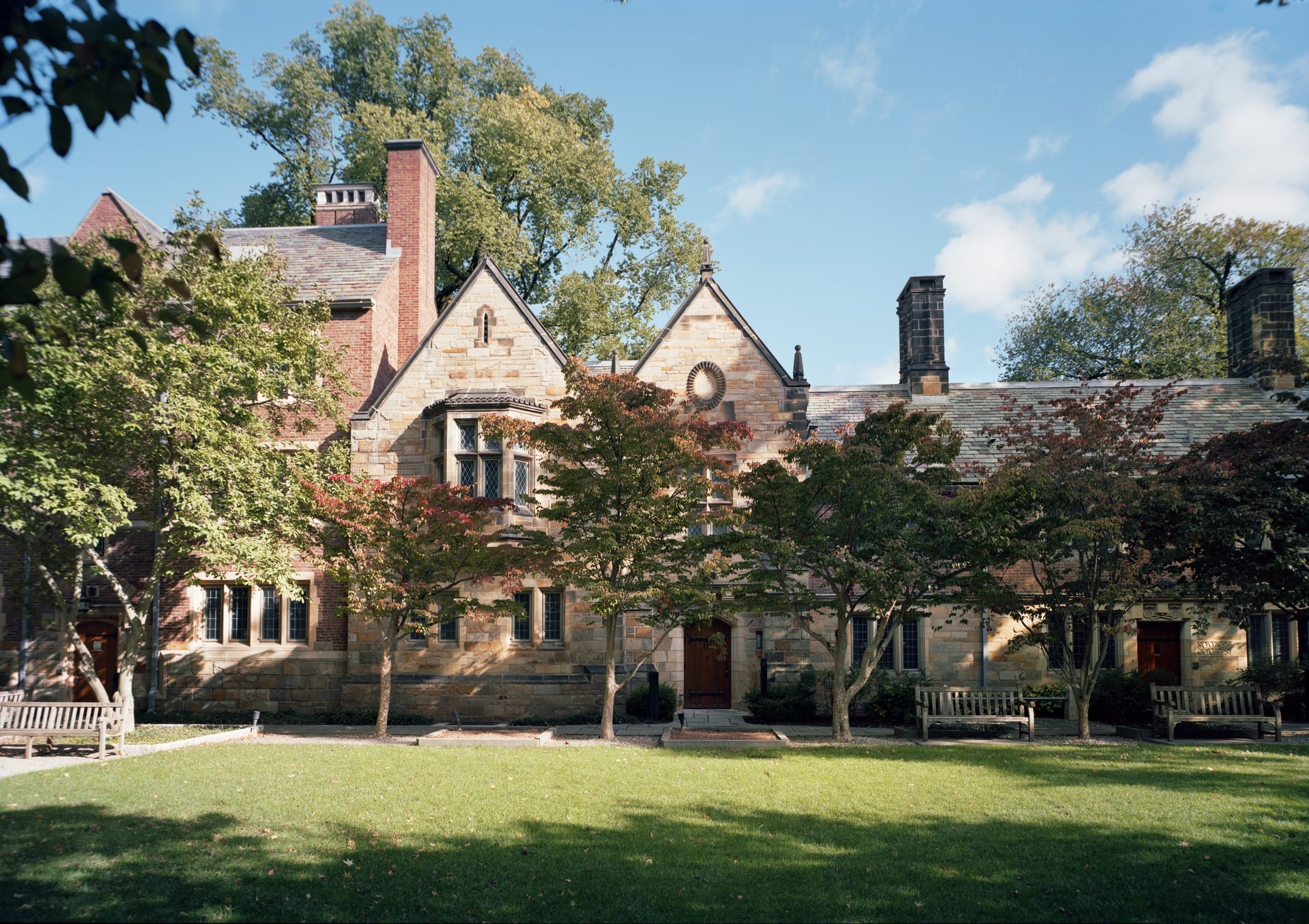 The Trust provides resources in support of JE students, fellows, and alumni, promoting educational, cultural, and artistic programming and opportunities. For more than 50 years, JE students have benefited from the Trust's sponsorship of projects recommended and executed by the Heads of College. The Trustees' chief role is to oversee the endowment that makes this work possible.  In addition, Trustees provide their time and expertise to the College.
In conjunction and collaboration with the Head of College, the Trust meets yearly to discuss the needs of the College and to shepherd projects to fruition. Members are frequently on campus, participating in JE events and speaking with students to help ensure that the work they do has impact. It is rewarding work that pays dividends many times over for JE students.
Suhnne Ahn, JE '86, Secretary
David P. Calleo, PC '55, Trustee Emeritus
Douglas Crowley, JE '63
Jonathan Dach, JE '08
Gary L. Haller
Masu Haque Khan, JE '95
David R. Leonhardt, JE '94
Miko McGinty, JE '93, Vice Chair
Eve Rice, JE '73, Chair
Deborah Rose, JE '72, Treasurer
Mark B. Ryan
Paul North, Head of College, ex officio
With deep appreciation for his service to the College, the Trust gratefully remembers longtime trustee Michael Hawley, JE '83, 1961—2020, JE '83.